We offer PatientFi, a friendly and convenient way to pay on a monthly plan. Get the dental care you need today, and pay over time on affordable monthly payments.
There's no impact to your credit score to apply or accept an offer with PatientFi!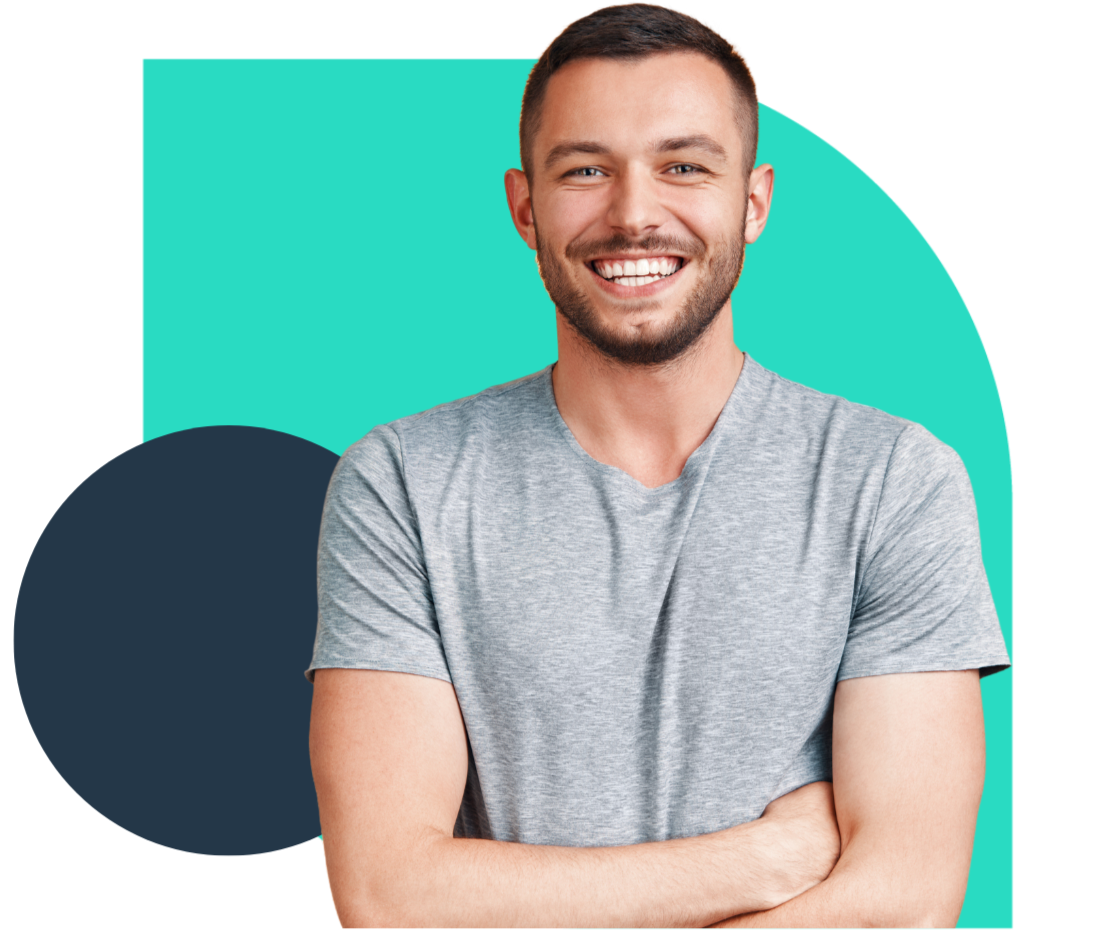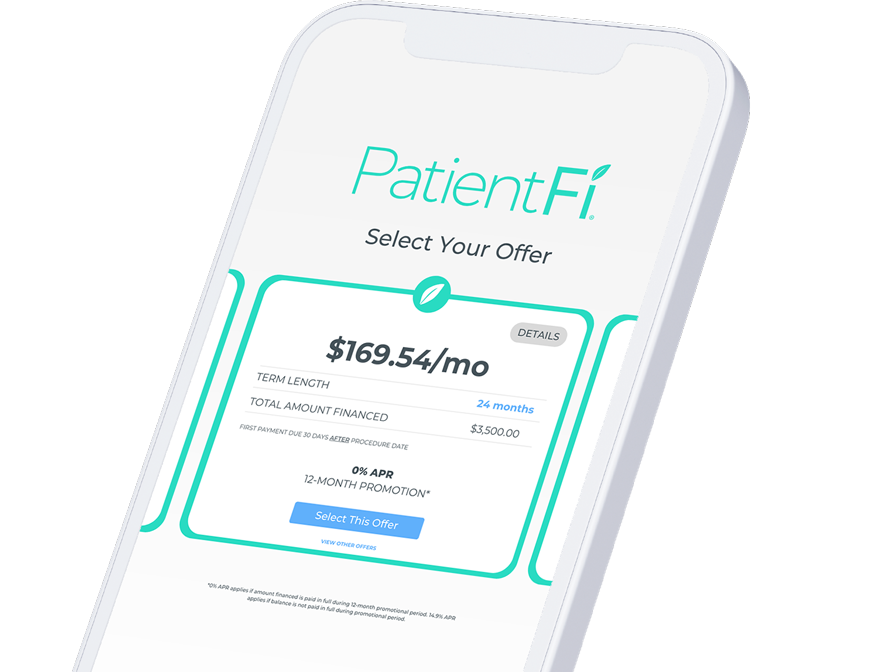 Apply in seconds from any device, worry-free! With PatientFi there's no risk to your credit score because we don't do a hard credit check—not when you apply or when you select your offer.
Once approved, you'll get a digital line of credit so you can tap into your plan as often as you want. Spend up to your limit and pay it down over time on a friendly monthly plan.
✔️ Instant approvals
✔️ No hard credit checks
✔️ Transparent monthly payments
Why Patients Love PatientFi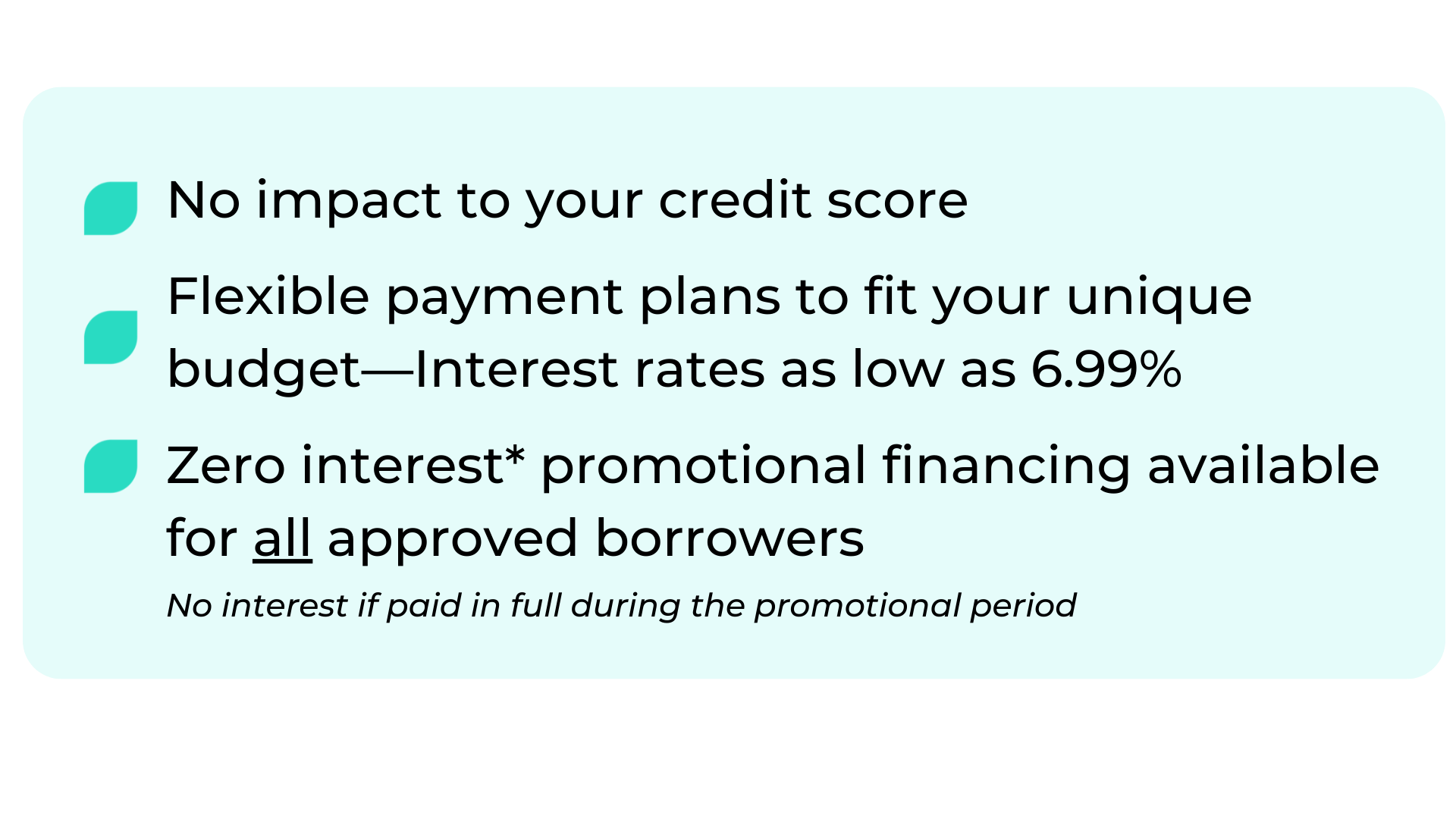 Looking to explore monthly plans? Use PatientFi's payment calculator to estimate what your monthly payments could look like.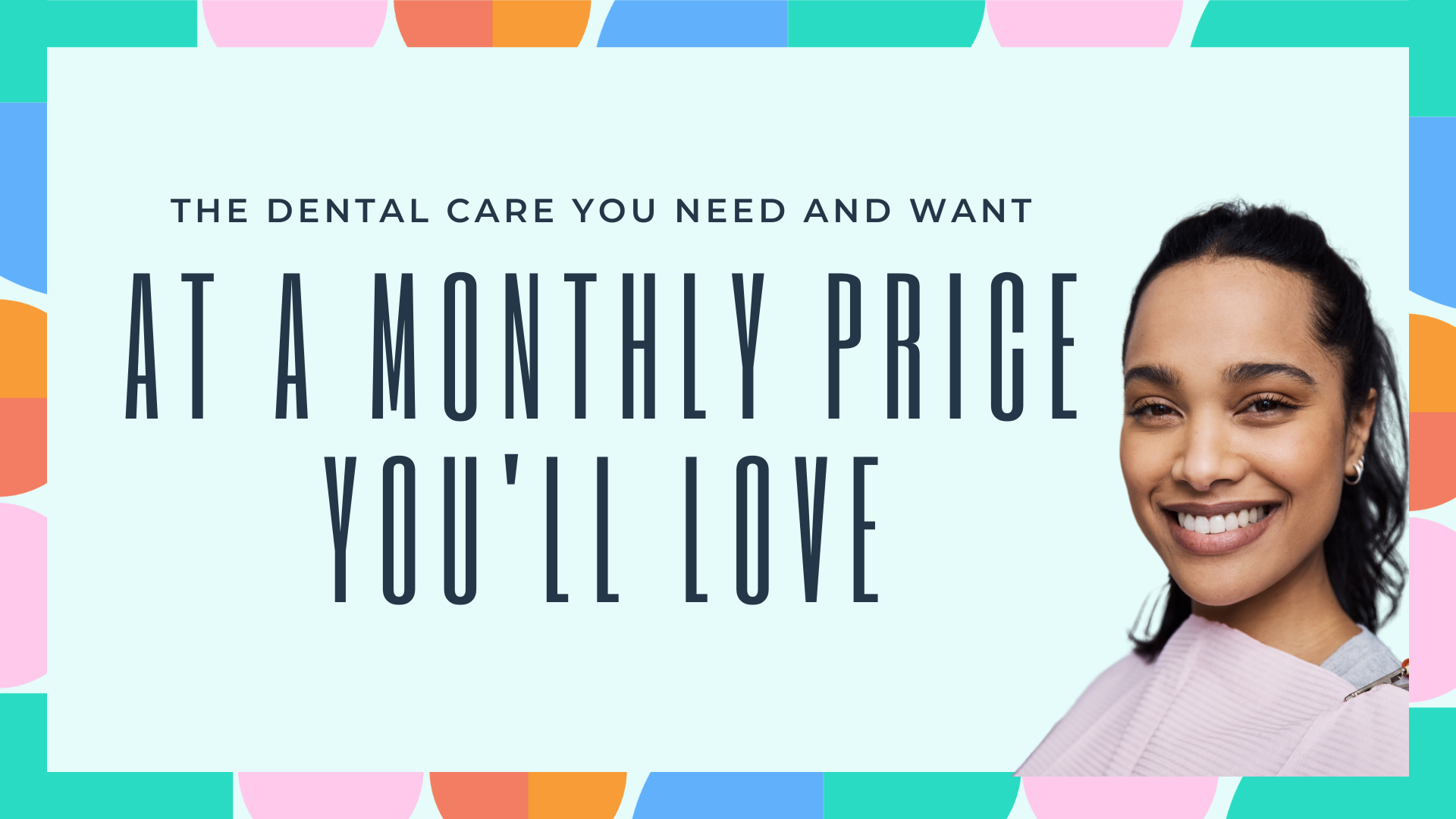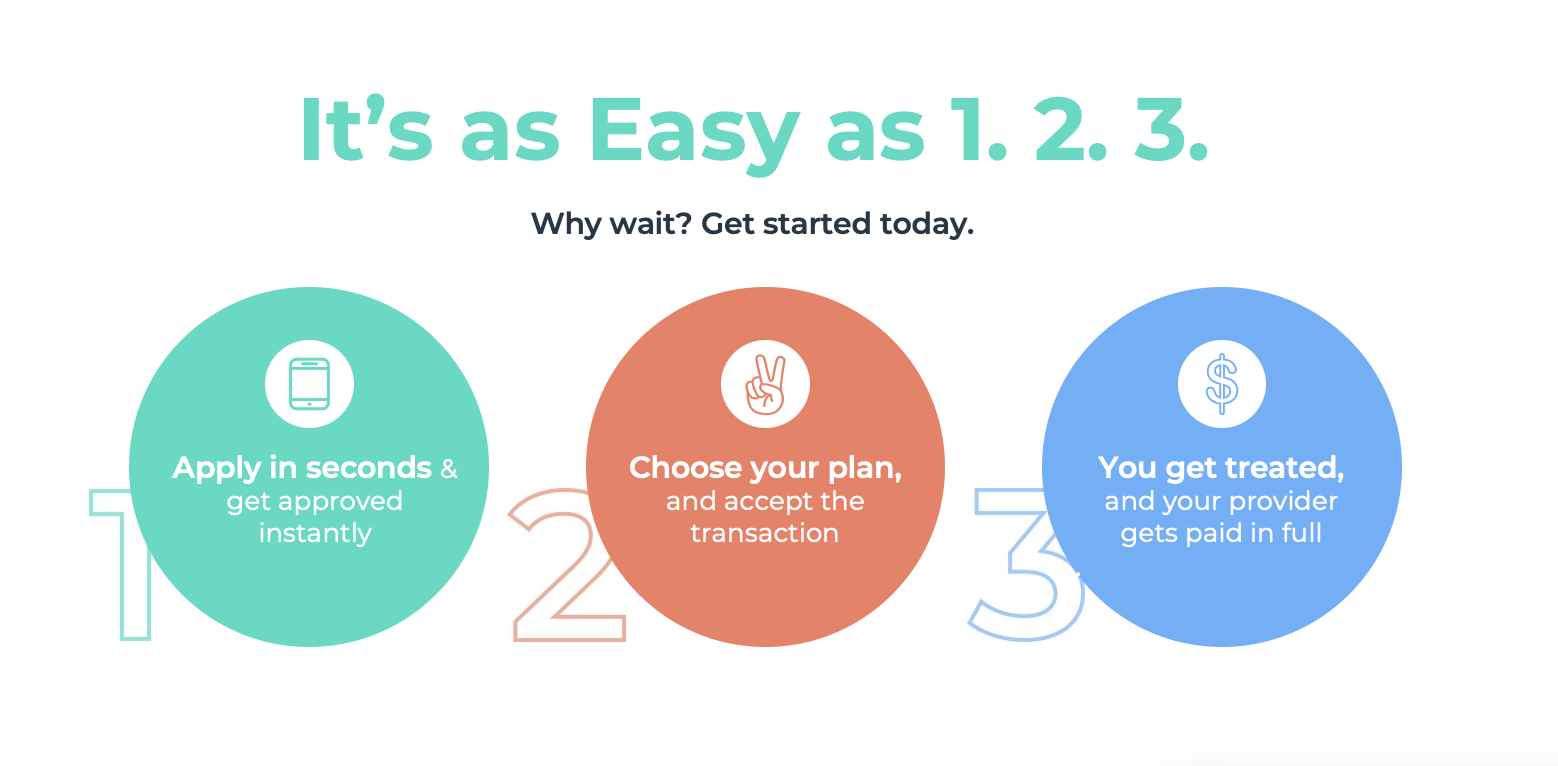 © 2022 PatientFi, LLC. All Rights Reserved. Irvine, California 92618. NMLS ID #1719196 Financing is offered on behalf of participating banks and credit unions for the purchase of goods and/or services from participating healthcare providers.